Thaipusam 2021 Press Conference
by kogi

Comment Off

1,444 views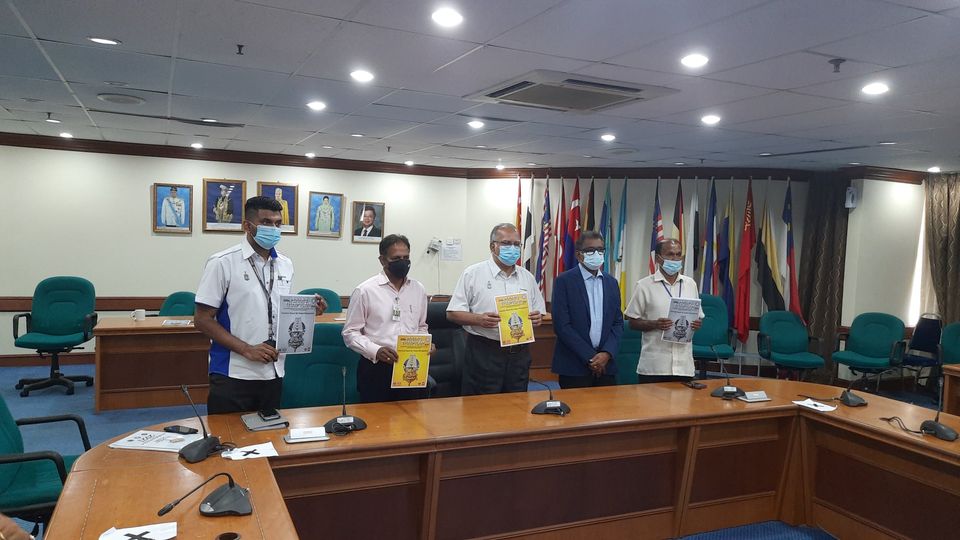 YB. Prof. Dr. P. Ramasamy chaired a press conference on 8 February 2021 at the Bilik Mutiara, KOMTAR with regards to donations/archanais received at the Thanneermalai Shree Balathandayuthapani Devastanam Temple (Waterfall Hilltop Temple) during the Thaipusam 2021.
Waterfall Hilltop Temple has received the following donations as follows: –
I. Online Archanai – RM 15,300.00 
II. Ubayam contribution and donations – RM 40,200.00 
The total received is RM 55,500.00 
This year, all poojas and prayers conducted during the Thaipusam festival at Waterfall Hilltop Temple was broadcasted live on social media where the number of views is as follows: – 
I. 1.6 million in Facebook 
II. 24 thousand on Youtube 
III. 42 thousand in the website 
The prayers also viewed by devotees by 34 countries.